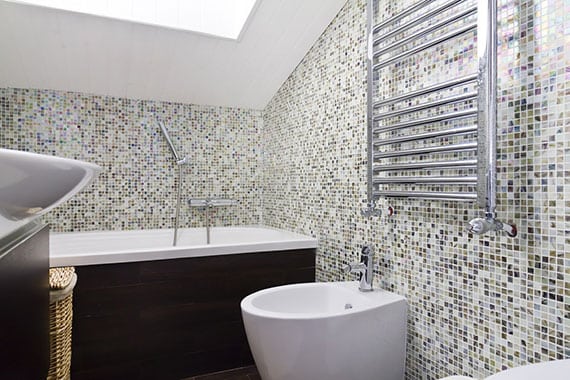 It's in our blood. We are passionate about what we do.  We enjoy the project and all the steps from inception, design, product selection and installation.  That's why we choose to use the highest quality in all of our products.  We choose our vendors carefully and work with material suppliers that are in it for the long haul and understand the uniqueness of each of our customers.If you are considering a remodel, new construction or commercial project we offer:
Waypoint Cabinetry
UltraCraft Cabinetry
Executive Cabinetry
Backsplash
Floor and Wall Tile
Granite, Marble, Quartz Countertops
Superior Products
Not all products are created equally. Here at Til Mar Design, we pride ourselves in using only the highest quality products from only reputable manufacturers after they have met our stringent standards. Contrary to those that may be found at discount warehouse chains, our products are both rated at a higher standard then designed and installed by craftsmen to ensure project beauty, precision and practicality for all applications. Come see our exclusive lines of unique backsplash, wall and floor tiles.  We carry unique products from many custom manufacturers inlcuding Gallazio and Cera Tiles.  For custom and semi-custom cabinets we offer Waypoint, Executive, and Ultracraft Cabinets.  Each line is high quality, beautifully crafted and offers affordable price points.  We also offer hundreds of unique granite, marble, quartz slabs.